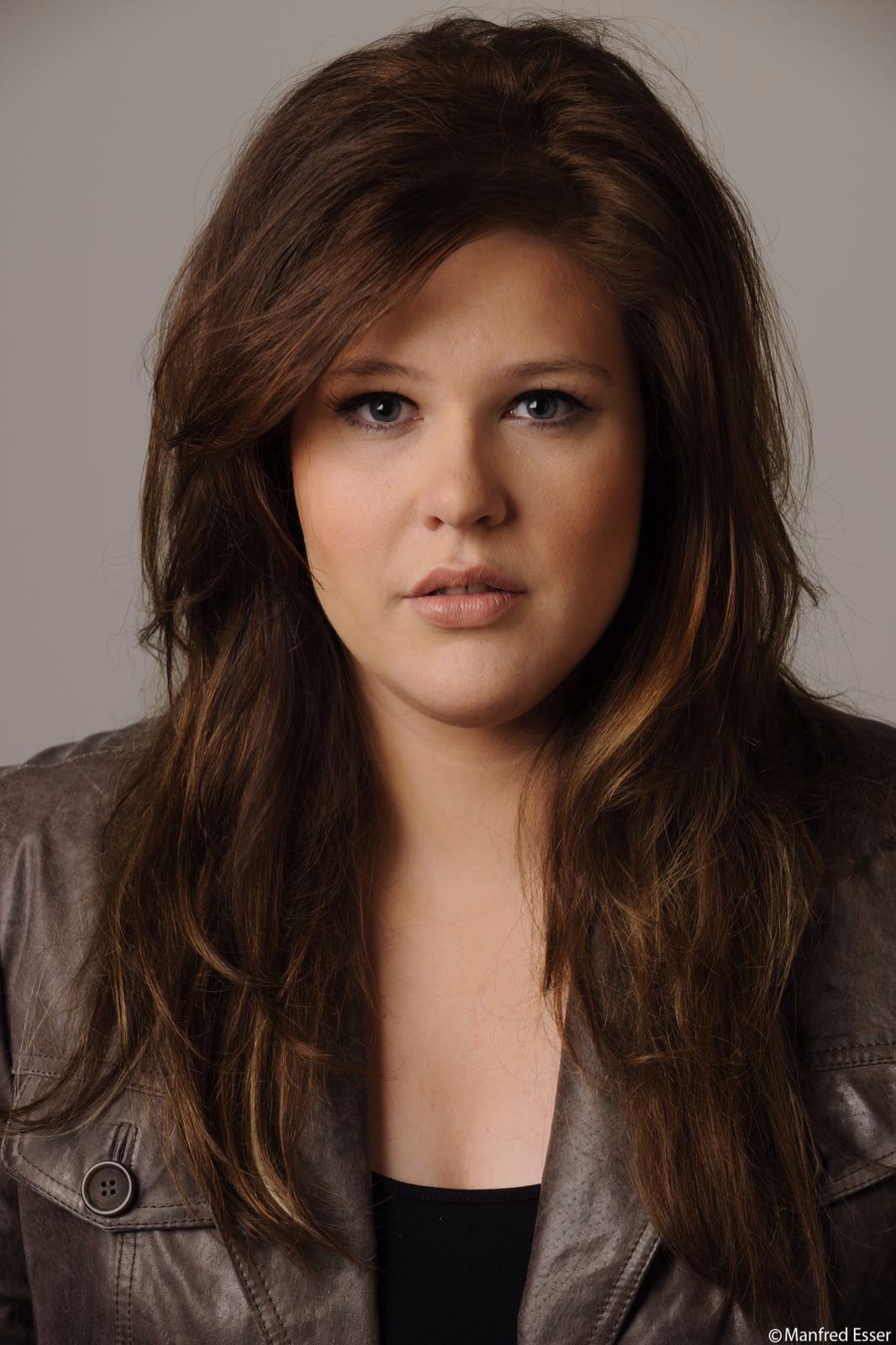 Lena Reifenhäuser was born in 1986 in Troisdorf (in the general Cologne area) and lives in Bonn.
In 2018 she graduated in Fine Arts with a specialization on painting at the Alanus University of Visual Arts and Society in Alfter near Bonn.
Since then she has worked as a freelance artist. Projects and exhibitons in Germany and abroad, including Cracow, Georgia and China, round off her artistic activities.
She is studio scholarship holder of Kunsthaus Troisdorf (since 2019) and member of BBK Cologne (Federal Association of Visual Artists).
Lena Reifenhäuser is also a trained vocalist, the scholar of Soprano Mariola Mainka (Cologne Opera) and has teamed up with Composer, Producer and Pianist Jürgen Fritz.
Artist statement
"Life is like a box of chocolates. You never know what you're gonna get." There's a lot of truth in this famous movie quote, and the more you think about it, the clearer it becomes that this existential and in this case very pictorially portrayed consideration can also have an enormous potential. In life one is constantly confronted with new situations and impressions that are neither controllable nor predictable. In my art, with my painting, I try to reveal and process my very personal view of things. I react to that which is closest to me. That which touches me, be it aesthetically or otherwise, is always something new to discover. To open up new worlds of colour, to take up forms, to discard them again and to let new things emerge from them. The sensual experience of dealing with the medium of colour myself and actively, of experiencing and experiencing the texture, is what gives me a feeling of freedom. I would like to transfer these sensations and the energy connected with them to the viewer and always define a certain distance to reality. my aim is not to teach or to lift the index finger, but to create a framework in which it is possible for the viewer to establish a connection to what he has seen and to connect to it on the basis of his own experiences and ideas.
What will I paint next? I may know tomorrow.
Lena Reifenhäuser